The Government appears to be in negotiation with Tory MPs (46 of them at least) who may be prepared to wreck the Levelling-up and Regeneration Bill unless it includes a provision abolishing housebuilding targets for local authorities and abolishing the policy in the NPPF as to the maintenance of a five years' supply of housing land. No doubt this will end up with some fudged solution adding further (1) uncertainty, (2) complexity and (3) hurdles in the way of housing provision. 
But in another part of the forest, assuming they will overcome that local difficulty (aka huge chasm), the Government has brought forward a further set of amendments to the Bill to seek to address the nutrient neutrality problem which has amounted to a de facto veto on housebuilding in many areas of the country (see eg my 23 July 2022 blog post Neutrality: Government Clambers Off The Fence).
This is what I am categorising as the possible good news. See DLUHC's 25 November  2022 press statement Government sets out plan to reduce water pollution.
"Government plans announced today will see:
A new legal duty on water companies in England to upgrade wastewater treatment works by 2030 in 'nutrient neutrality' areas to the highest achievable technological levels.
A new Nutrient Mitigation Scheme established by Natural England, helping wildlife and boosting access to nature by investing in projects like new and expanded wetlands and woodlands. This will allow local planning authorities to grant planning permission for new developments in areas with nutrient pollution issues, providing for the development of sustainable new homes and ensuring building can go ahead. Defra and DLUHC will provide funding to pump prime the scheme."
"The new legal duty on water and sewerage companies in England to upgrade certain wastewater plants will be introduced via a Government amendment to the Levelling Up and Regeneration Bill. We want these improvements to be factored in for the purposes of a Habitats Regulation Assessment."
The nutrient mitigation scheme "will be open to all developers, with priority given to smaller builders who are most affected. Developers can also continue to put their own mitigation schemes in place should they choose. Natural England will work with, not crowd out, new and existing private providers and markets for nutrient offsets wherever they exist.
The scheme is due to open in the Autumn. All affected areas can continue to access practical support from the government and Natural England in meeting nutrient neutrality requirements. Natural England will deliver the scheme by establishing an 'Accelerator Unit', with the support of Defra, DLUHC, the Environment Agency and Homes England.
This announcement will support the delivery of the tens of thousands of homes currently in the planning system, by significantly reducing the cost of mitigation requirements. The mitigation scheme will make delivering those requirements much easier for developers."
The possible bad news? Not so much bad news but an inspector's appeal decision letter which confirms that the Habitats Regulations' assessment requirements do not just apply when an application for planning permission is determined but, if an assessment was not carried out at that stage, at reserved matters/ conditions discharge stage. This is of course one of the huge current frustrations.
The decision letter, dated 24 November 2022, is here and is summarised by Landmark Chambers here.  
Charlie Banner KC was for the appellant and his submissions were in line with an opinion previously provided for the HBF and widely circulated. The issues are not straight-forward and we wait to see whether the  question will now come before the courts. 
Short blog post this week – too busy, and to0 much football to watch. 
Simon Ricketts, 26 November 2022
Personal views, et cetera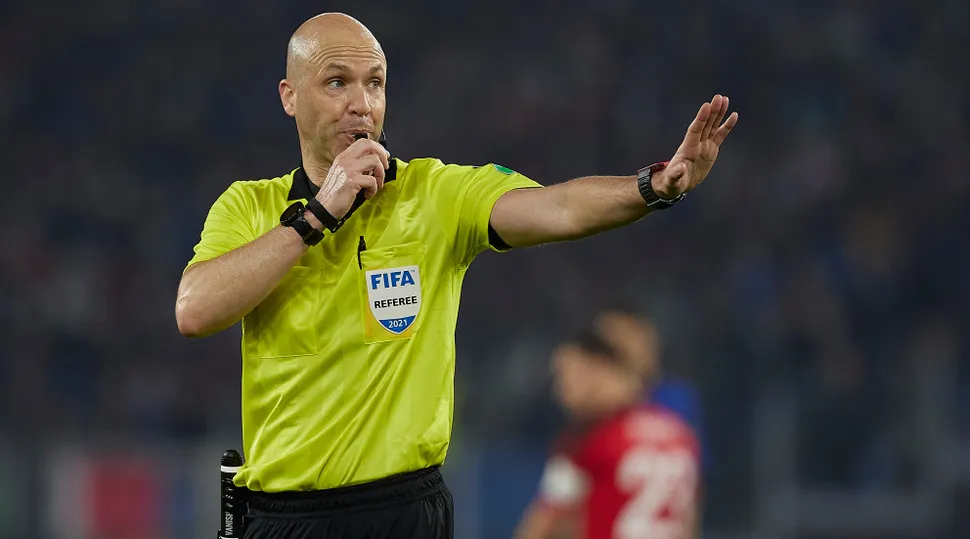 Pic courtesy Four Four Two